OUR MISSION
We will reduce stress, costly breakdowns, and deliver more value, to YOU, our CUSTOMER!
YOUR DEALER ALTERNATIVE
We are licensed & authorized to perform regular maintenance on all new vehicles.
COMFORTABLE
A clean, spacious, state-of-the-art-shop means a pleasant experience for you! Fresh coffee, free WiFi, toys for the kids while you wait.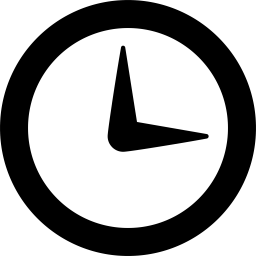 EASY
Servicing your vehicle should be simple! Use our Complimentary Shuttle while your vehicle is in for service.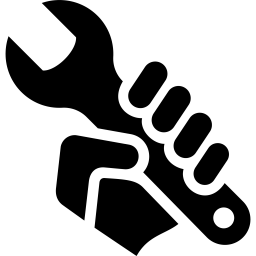 RELIABLE
No surprises, we will tell you exactly what needs to be done, how much it will cost, and when you'll be back on the road.
WATERLOO'S PREMIER AUTOMOTIVE REPAIR FACILITY
---
At Precision Kaster Auto, it is our job to keep you informed of your vehicle's condition at all times.
Explaining what your vehicle needs today and what it will need in the future is OUR responsibility. We do this so you can budget for your family or your business needs, as well as reduce unplanned and unwanted breakdowns.
It is your vehicle, your time, and your money. You have the final say!
Let Precision Kaster Auto give you professional advice to make an informed decision regarding your vehicle's maintenance and repair.
We Service All Makes & Models